Rutgers researcher bringing new crop to N.J. (and joy to Nutella lovers everywhere)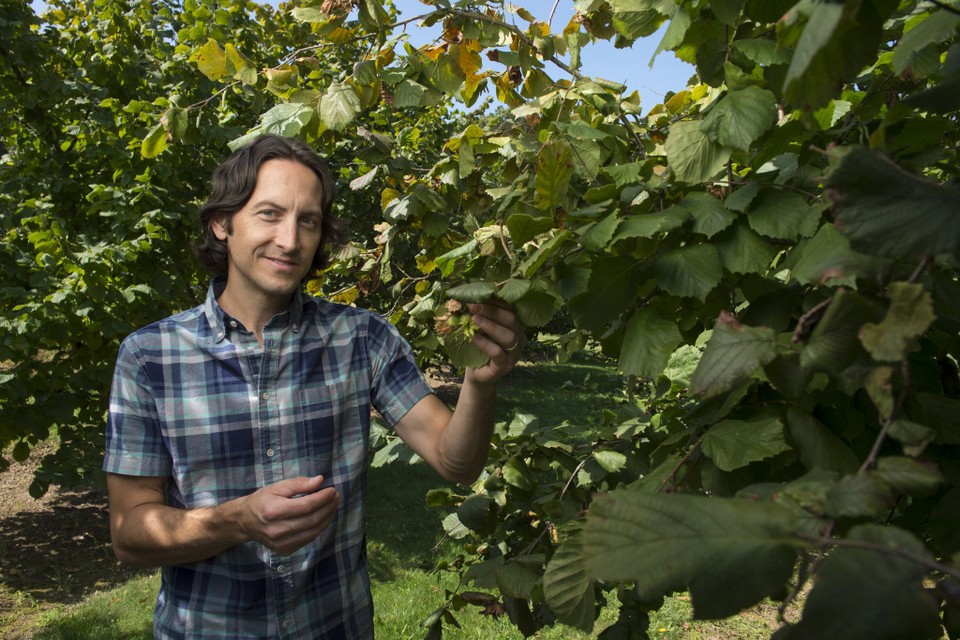 Rest easy Nutella fans, Rutgers University has a plan to save the world from a hazelnut shortage.
The growing popularity of Nutella, the creamy hazelnut and cocoa spread, has maxed out the world's supply of hazelnuts in recent years. That has sent prices soaring and led to fears there are not enough trees to supply surging demand for the popular nut.
Enter Rutgers researcher Tom Molnar. After decades of study, Molnar and his team at Rutgers New Jersey Agricultural Experiment Station say they have developed a new kind of hazelnut tree that can grow in New Jersey and the Northeast.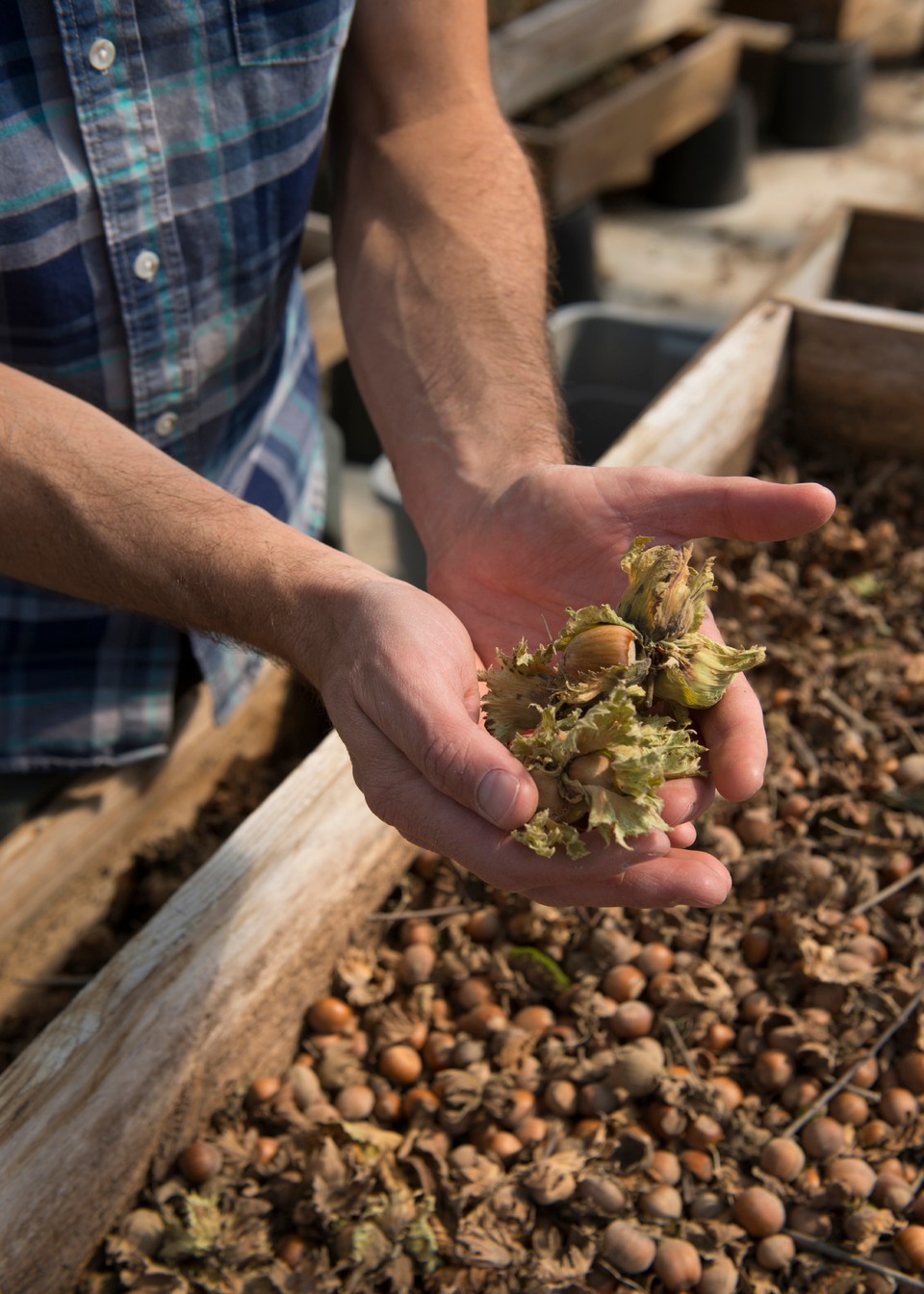 "We are getting so close to being able to get a new agricultural industry off the ground in New Jersey," said Molnar, head of Rutgers' hazelnut tree breeding program.
Most of the world's commercially harvested hazelnuts are currently grown in Turkey and a section of Oregon, some of the few places on the planet where the trees can thrive. A fungus called Eastern Filbert Blight has made it impossible for hazelnut trees to be grow commercially in much of the United States, researchers said.
Molnar says his team has spent years breeding a blight-resistant tree they believe will grow in New Jersey and nearby states. They are preparing to distribute the trees to Garden State farmers next year to test.
The Italian-based company Ferrero, the makers of Nutella, have taken notice of the Rutgers research. Company officials have been visiting Molnar's growing fields twice a year as he tests out his trees.
"We have been carefully observing the progress of the program managed by Professor Molnar and we strongly believe in his plans and results," said Michele Pisetta, a manager of sustainability at Ferrero, which currently buys a quarter of the world's hazelnut crop every year to produce Nutella and its other products.
"At Ferrero, we hope the development of new varieties Professor Molnar is working on will be successful and open new areas for planting hazelnut worldwide," Pisetta said.
Molnar and his team developed the new hazelnut tree by collecting seeds in Eastern Europe, Central Asia and the Crimea, growing thousands of trees and cross breeding until they came up with a blight-resistant variety. The Rutgers researchers also used pollen from fellow researchers at Oregon State University.
Rutgers' hazelnut research was first launched by C. Reed Funk, the legendary reseracher who developed varieties of turf grass at the university. Funk's highly-successful grass varieties are used at Yankee Stadium and on the National Mall in Washington, D.C., and have been a big money-maker for Rutgers.
Some of the $60 million Rutgers has made on the turf grass helped fund the hazelnut research, university officials said.
Molnar said he is excited to see decades of work turning into a useable product grown right in the United States.
If all goes well, in a few years the world could be munching on Nutella made with hazelnuts grown on trees developed at Rutgers, he said.
"To be able to bring a new crop to a region doesn't happen very often," Molnar said.
Posted on October 31, 2017
Copyright: nj.com